Our attention to detail, pampering, comfort, and an unrivaled world-class service experience set us uniquely apart from any other gay or mainstream hotel or resort in Palm Springs and the World. Experience the perfect stay for you…and for your someone special.
This is where you belong!

Your Perfect Stay at The Hacienda at Warm Sands is Defined by These 10 Principles Which Are Never Compromised:
1. A Perfect Welcome 'Home'
Once you walk onto our tranquil grounds, we want you to forget about the world outside our entrance gate. For every guest and on every arrival, we provide a warm welcome with a big smile on our face and express a warm greeting welcoming you back home to The Hacienda at Warm Sands. A chilled refreshing glass of wine, a bottle of water and a refreshing cloth towel make for a memorable welcome experience. Our intent is that you feel like you have arrived home…back home for returning guests…to The Hacienda.
2. Extraordinarily Spacious Suites with Premium Amenities
Oodles of space is what our guests relish about our spacious suites which are considered some of the largest in all of Palm Springs. Amenities include fireplaces in our grand deluxe suites. Luxurious bath amenities provided by L'Occitane. Every bathroom shower is considered a 'spa experience' given the multiple shower heads and horizontal water sprays. Large and plush towels in your suite are our standard. Plus, we offer two types of robes – a waffle weave for daytime and in the evenings a heavy weight robe that is certain to provide extra warmth and comfort. Yoga mats are in your suite should you desire their use.
3. Hacienda Moments
Every member of our team are seasoned professionals who practice the art of providing our legendary, expert five-star hospitality services. We dedicate ourselves to offering the finest experiences and services in the hospitality industry. Key to us is our "anticipatory yet unanticipated service" which is intended to create 'Hacienda Moments' that surprise and provide a cherished memory of our passionately delivered hospitality services.
4. Concierge Services – We Are Here To Serve You!
Our staff are available with concierge services or with shopping for any last-minute necessities that you desire. Please ask and we will do our upmost to provide the assistance you require. Our mission is to assure that you have a perfect stay, every time that you are guests at The Hacienda.
5. Cleanliness Always Comes First
The cleanliness of your suite and the overall property are foremost in all that we do. The Hacienda has a longstanding history for cleanliness as noted in our over 500 Trip Advisor Reviews. Our housekeeping principal is simple: "Impeccably clean" – every guest, every day, every stay!
6. Our Curated Pillow Menu, Pillow Club and Your Dreamy Bed
In addition to our exceptional two types of premium pillows you will find on your bed, we offer a pillow menu of specialized curated selections. For returning guests of The Hacienda, the incredibly special 'Pillow Club' awaits their arrival and return stay. Our beds are considered the best in the hospitality industry intended to provide a memorable comfortable sleep every night of your stay.
7. Spacious Patios and Lush Grounds
The Hacienda's over 10,000 square feet of lushly landscaped patios and grounds provide the perfect setting for a tranquil day spent poolside gazing into the robin egg clear blue skies or being mystified at ever changing vistas of the San Jacinto Mountains which seem to be just over the top of our perimeter ficus hedges. This is the perfect setting to become cocooned within for a tranquil stay.
8. WIFI – High Speed, Dedicated and Secure
Complimentary high-speed WIFI is available throughout the resort – a distinct WIFI is provided for each suite.
9. Complimentary Meals
Our extensive continental expanded breakfast and catered restaurant crafted lunch menu are legendary and always receive unsolicited praising guest comments. Your breakfast and lunch are available to enjoy either in your suite or poolside, at your direction and pleasure.
10. Your Chaise Awaits!
Thickly padded and well-spaced ultra-comfy chaise lounges surround the resort's two sparkling large swimming pools. The Hacienda features unobstructed, breathtaking vistas of the San Jacinto Mountain Range. An inground spa with a large adjacent fireplace adjoins one of the pools. All wait your arrival and use.

You Are Invited!
Now it is up to you… For your Perfect Stay – Is there anything more to be said?
THIS IS TRULY WHERE YOU BELONG!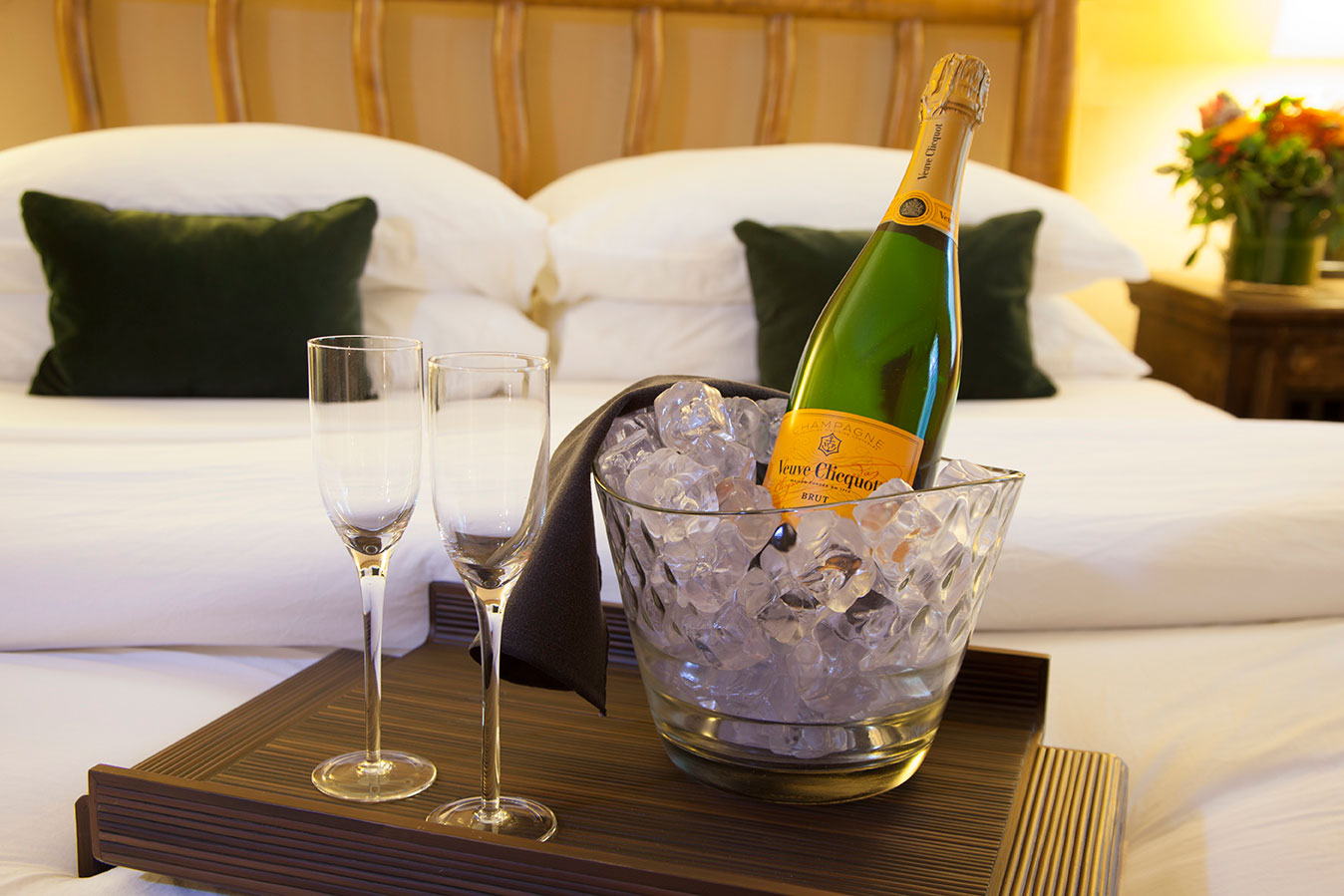 Discover for yourself why The Hacienda at Warm Sands
is more than a resort – it is an experience.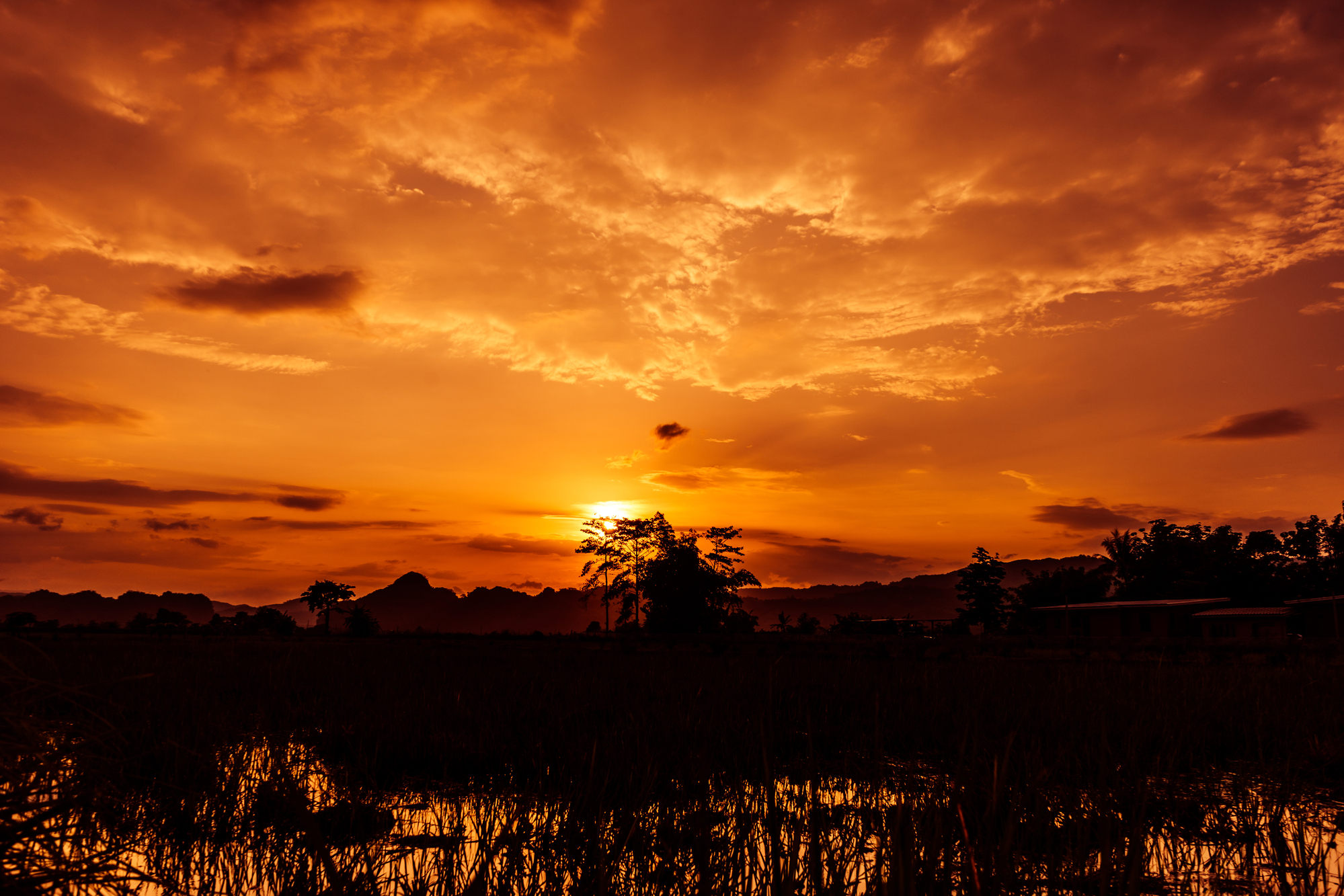 An endless array of options awaits you as you
experience memorable Palm Springs.