Our attention to detail, pampering, comfort and an unrivaled world-class service experience set us uniquely apart from any other gay or mainstream hotel or resort in Palm Springs and the world. Experience the perfect stay for you…and for your someone special.
This is where you belong!


Personal Service
Let us arrange the personalized "extras' that will elevate your stay to the most perfect memorable experience possible.

Our Staff. You be the judge. However, we do set the bar high with our amazing staff. We have the largest staff to guest ratio, 1 to 1, of any Palm Springs hotel or resort. Every member of our personable Hacienda staff is at your disposal to pamper and discretely be at your service.
Clean! Our housekeeping principle is simple: "Impeccably clean" – every guest, every day, every stay!
'Our' Personal Assistant Concierge Services. We will 'shop for you till we drop' arranging your pre-arrival requests.
Surprise Arrivals. Surprise your traveling partner or significant other with everything you desire for your special celebration: anniversary, birthday, or 'we just met' including: exotic tropical flower arrangements, a special bottle of 'iced' champagne or wine or a turquoise-wrapped Tiffany gift box. Your request is without our limitation to fulfill.
Pre-arrival 'Personal Shopper' Service. Your suite will be stocked with all of your requested and pre-ordered preferred foods, beverages, snacks and every amenity that you desire.
Massage. Massages are provided in your suite from the best independent Palm Springs therapists. A full range of therapists and modalities are available: sports massage, therapeutic, Swedish and deep tissue.
Is there anything more to be said?
THIS IS TRULY WHERE YOU BELONG!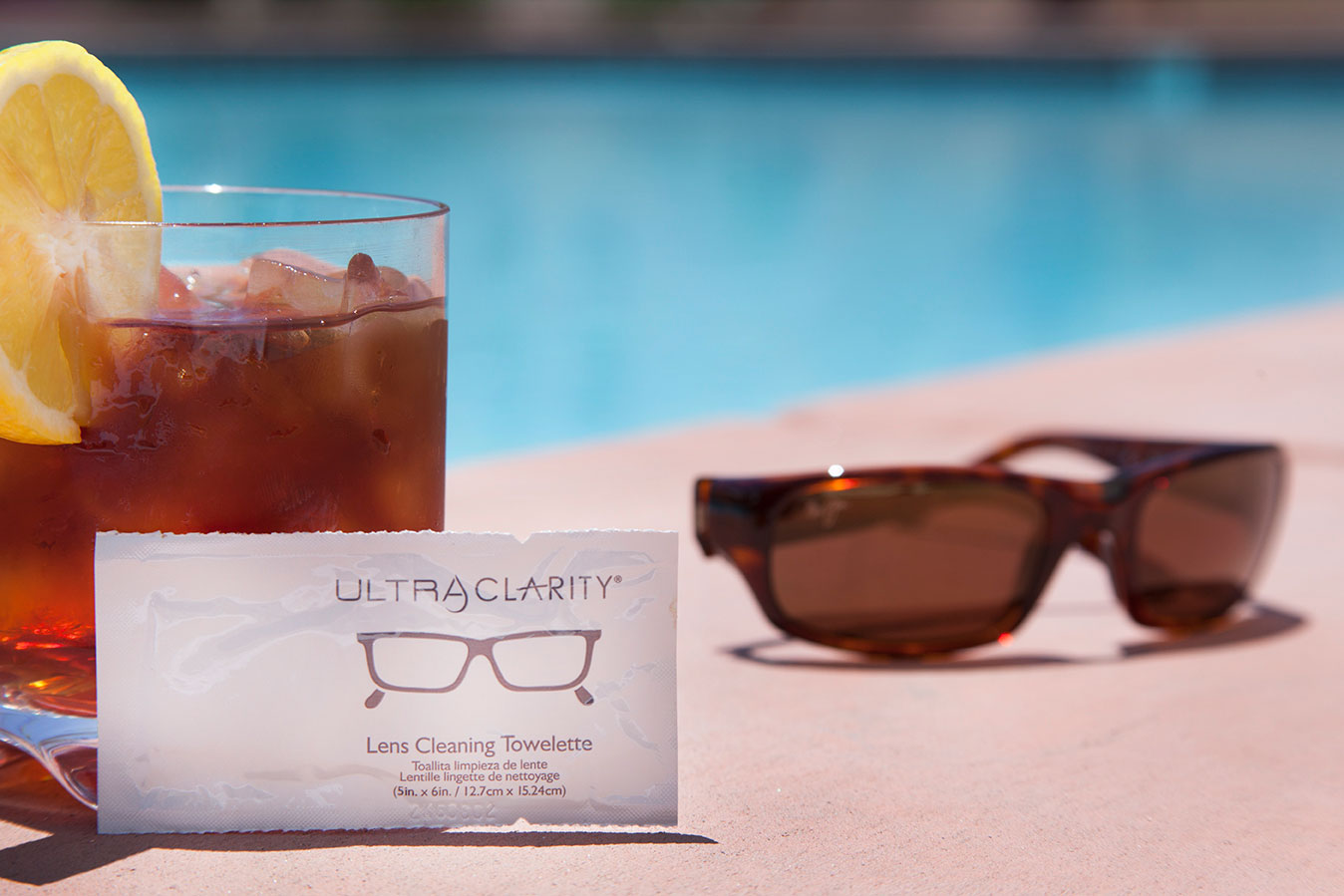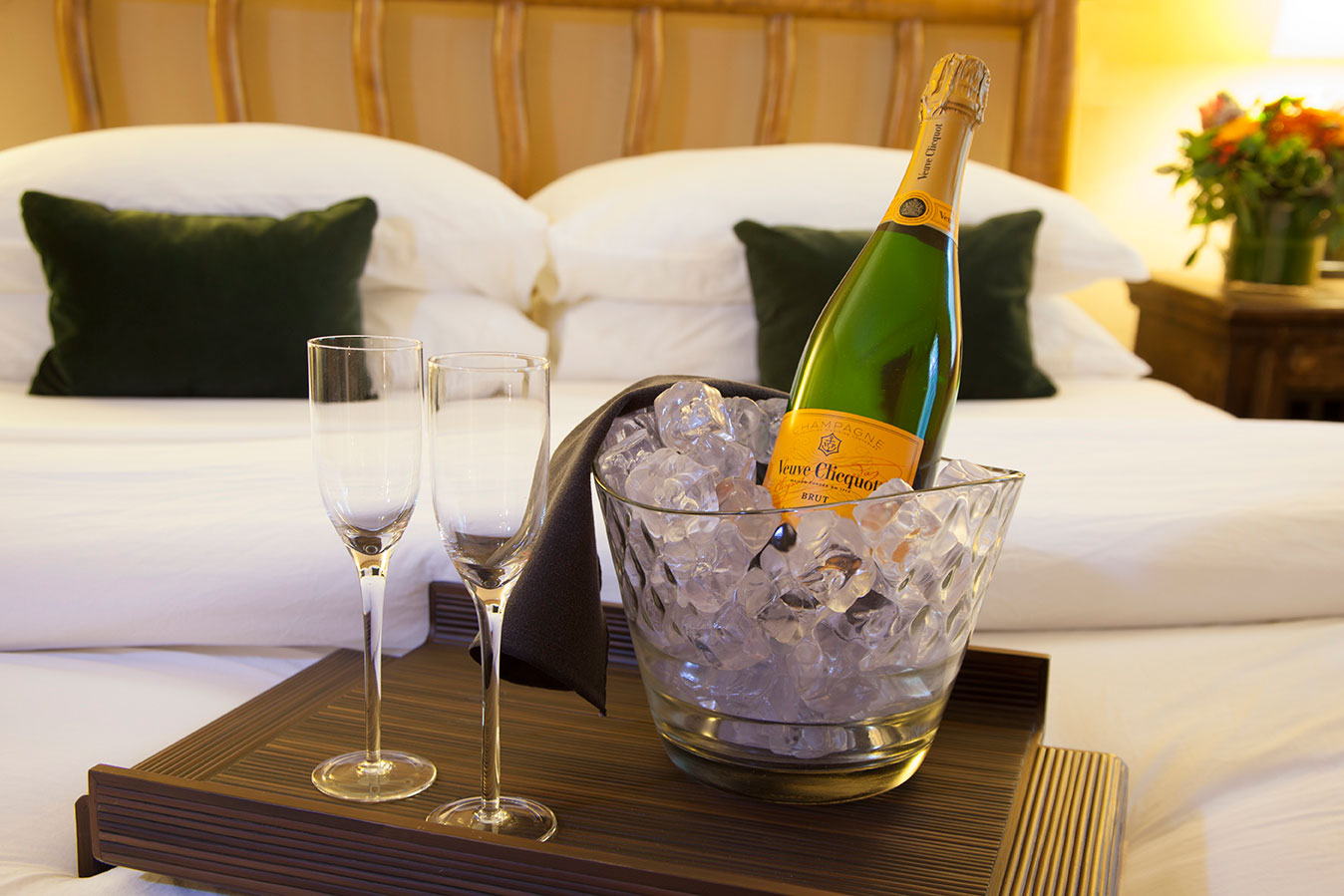 Discover for yourself why The Hacienda at Warm Sands
is more than a resort – it is an experience.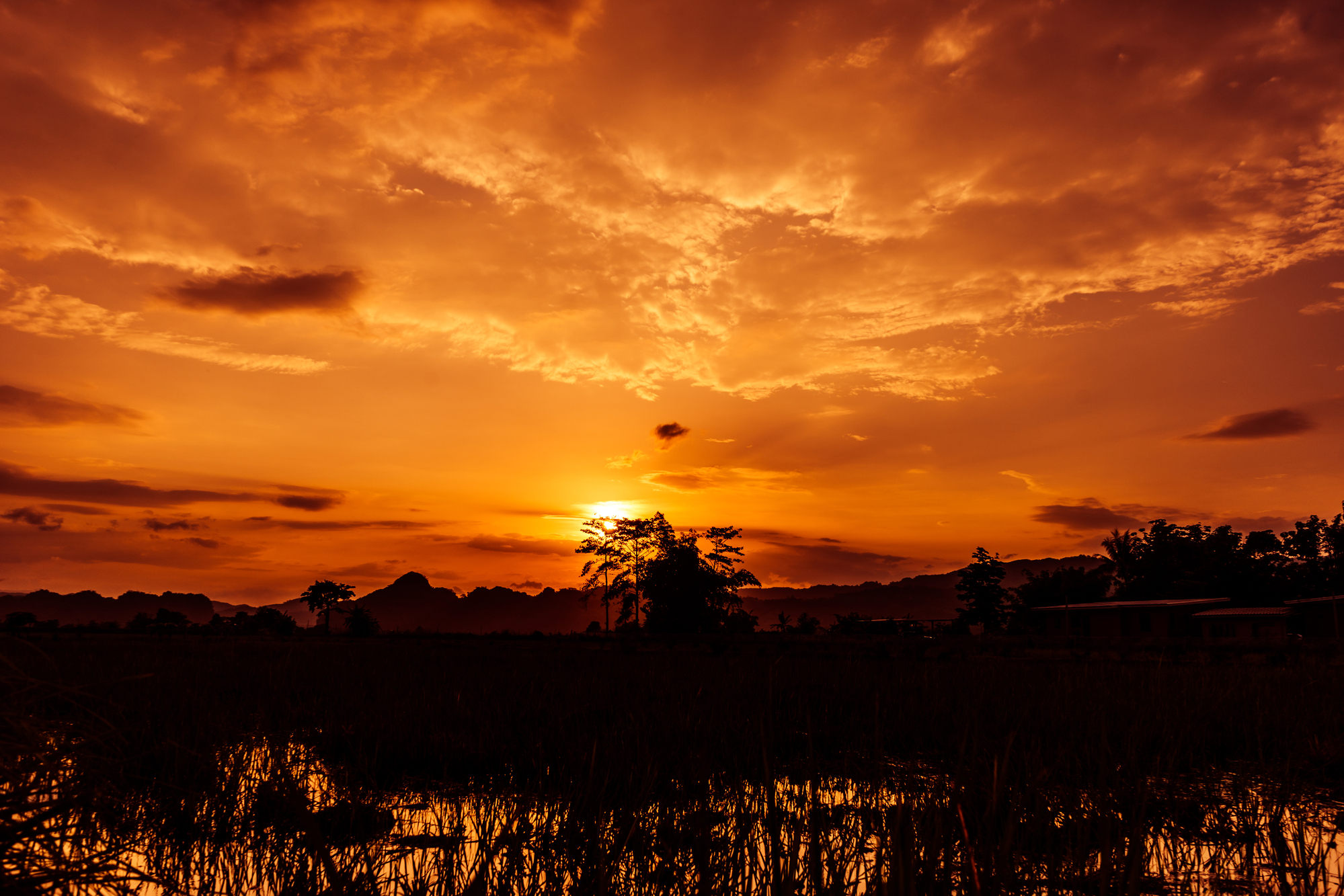 An endless array of options awaits you as you
experience memorable Palm Springs.