The Hacienda at Warm Sands is an Experience!
Not only Luxury and Style. But also Comfort and Service.
The most luxurious upscale gay male resort hotel in California and in the world!
Received LUXlife Magazine's Resorts & Retreats Award: "The Best LGBTQ Resort Hotel in North America".
From the moment you enter our gate, you sense The Hacienda at Warm Sands is clearly very different, with a sense of welcoming, calmness, beauty and an appeal to stay longer.
We invite you to get reacquainted with someone special, YOU, as our guest at The Hacienda at Warm Sands. Come and discover one of Palm Springs' best kept secrets: a stylishly spacious, lushly landscaped, ultra-service oriented, gay resort in the heart of Warm Sands, Palm Springs' gay Mecca. We may be small in size (9 suites/1 room), but we are large in amenities and service.
As your hosts and caretakers of this beautiful resort property since the year 2000, our role is to ensure guests experience our spirit of service. We believe it is honorable and noble to serve each of our guests. Our hospitality is intended to calm, relax, renew, indulge and most importantly, pamper you – all in an unobtrusive way.
The Hacienda at Warm Sands in gay Palm Springs, is the ideal getaway. Few places in the world offer all the expected elements of a sophisticated, warm, sun-filled destination coupled with the ultra-stylish and pampering service experience of our secret gay hideaway resort oasis – your home away from home awaiting your discovery.
Yes, The Hacienda at Warm Sands is easy to get to, but so hard to leave.
This is where you belong!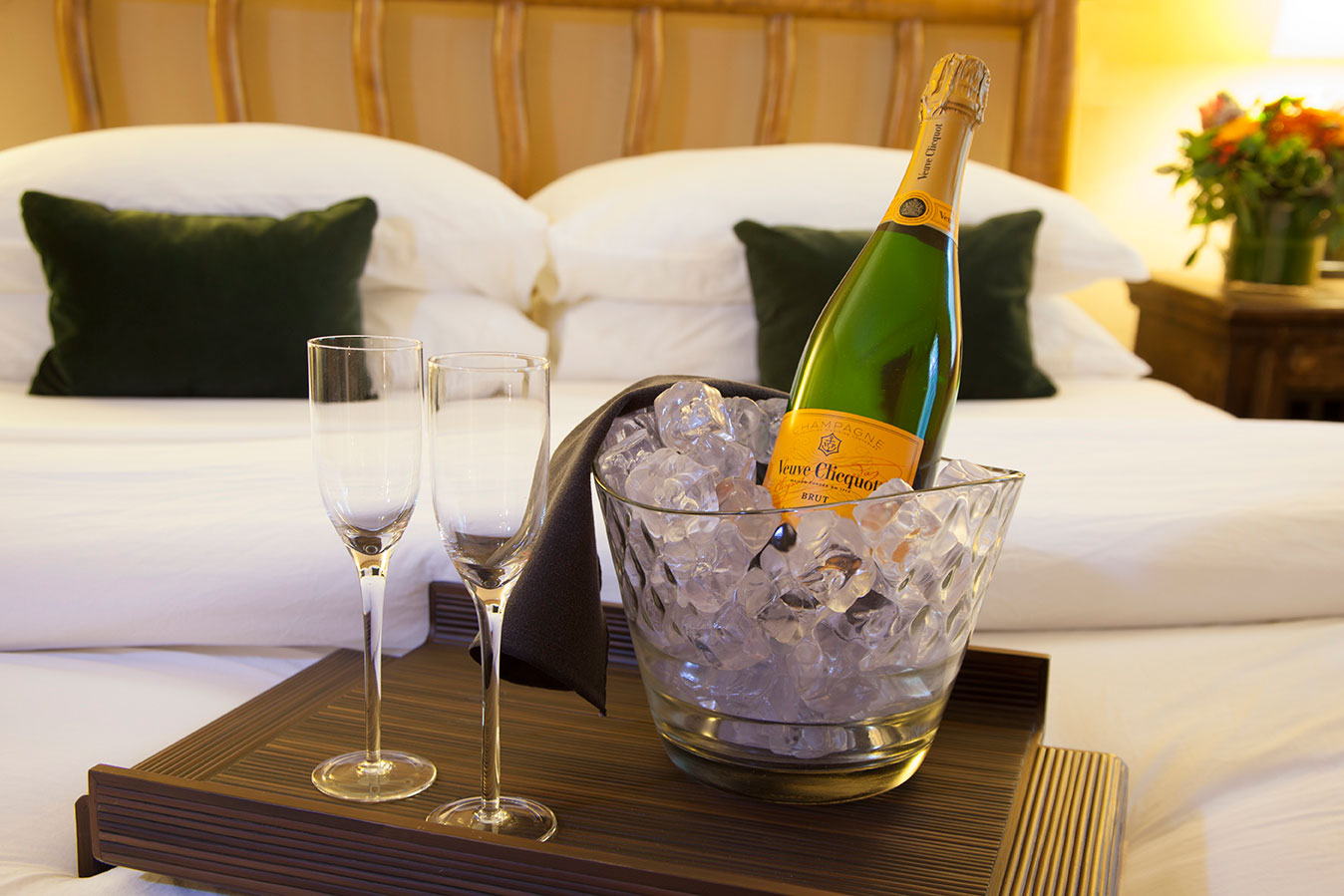 Let us arrange the personalized "extras' that will elevate your stay to the most perfect memorable experience possible.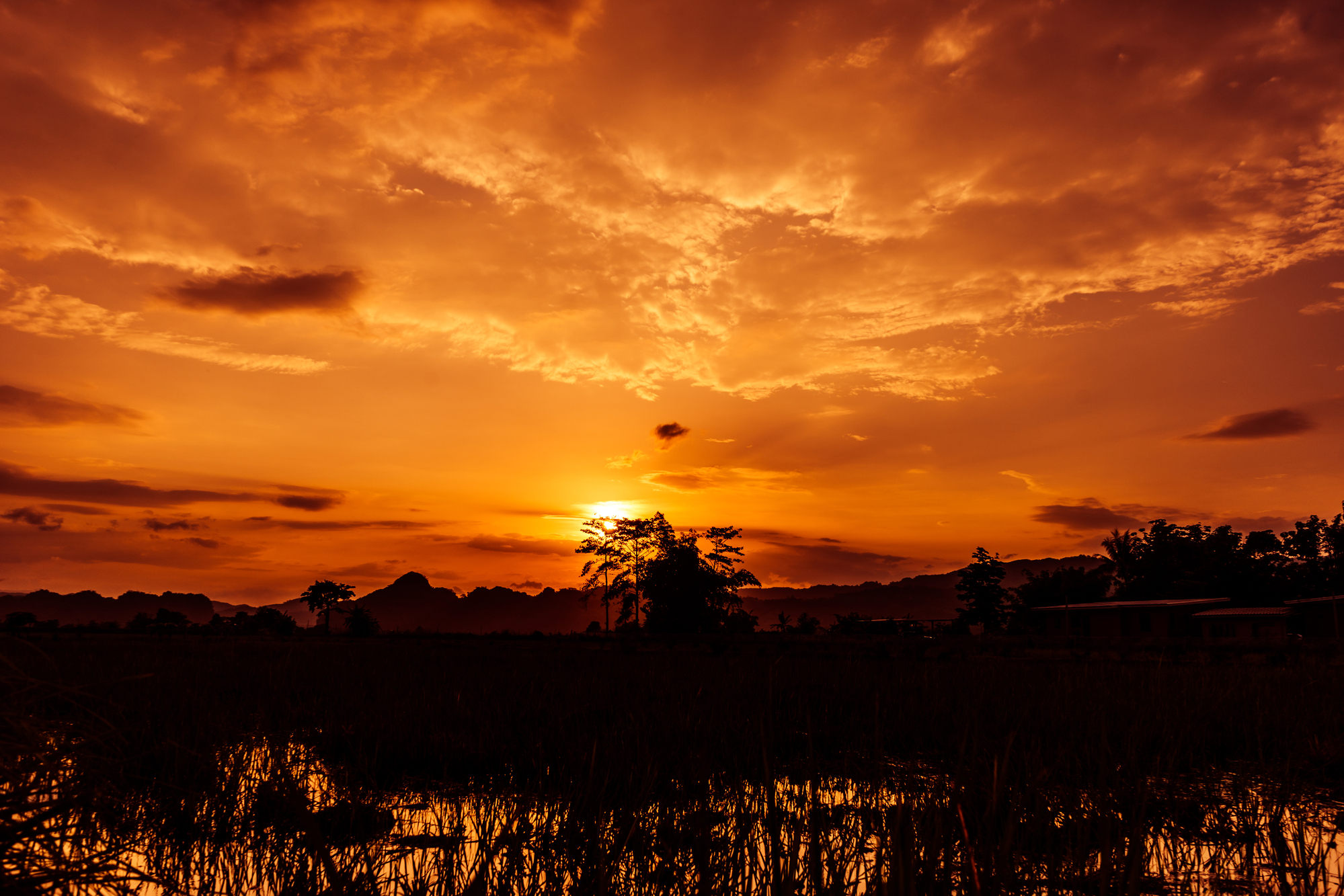 An endless array of options awaits you as you experience memorable Palm Springs.